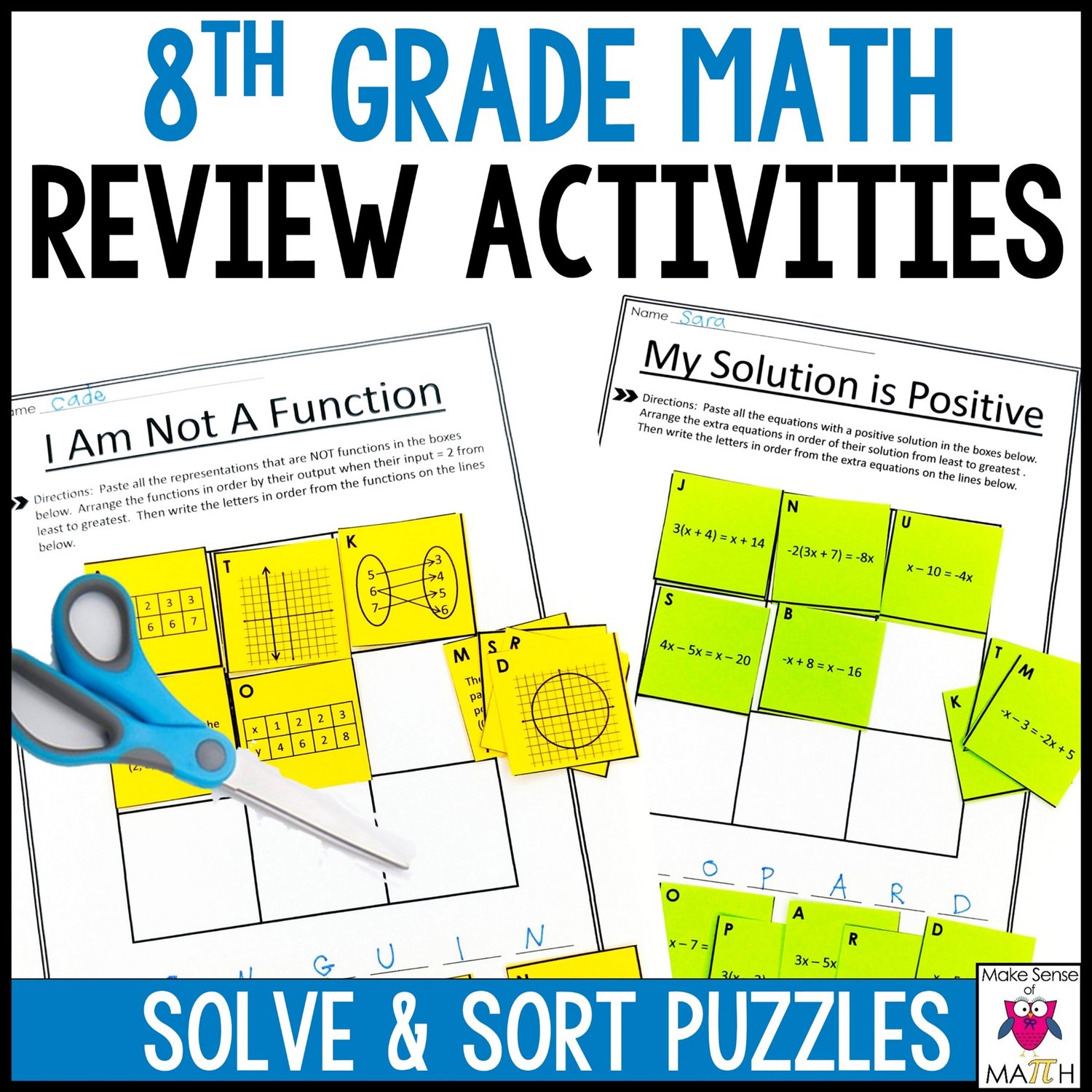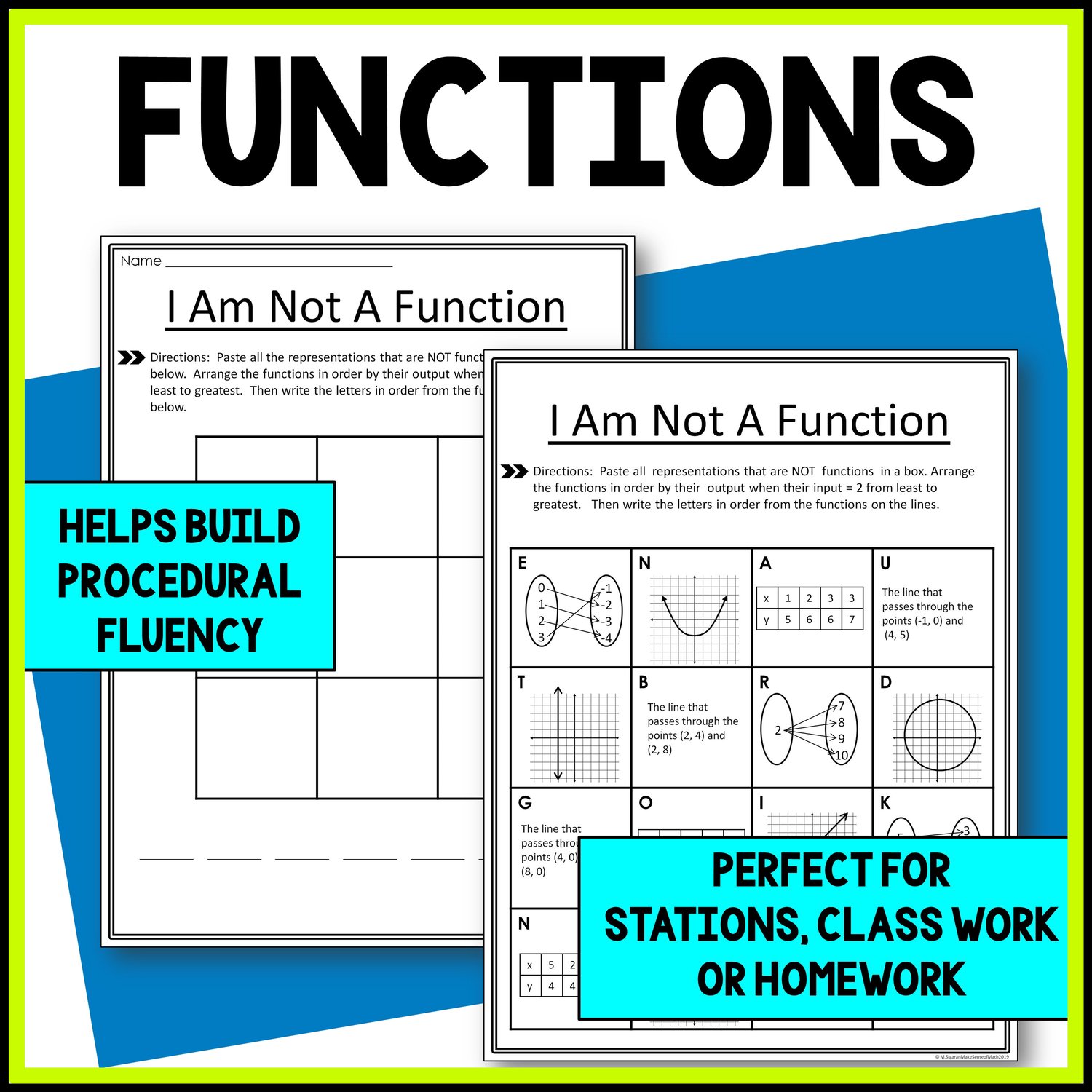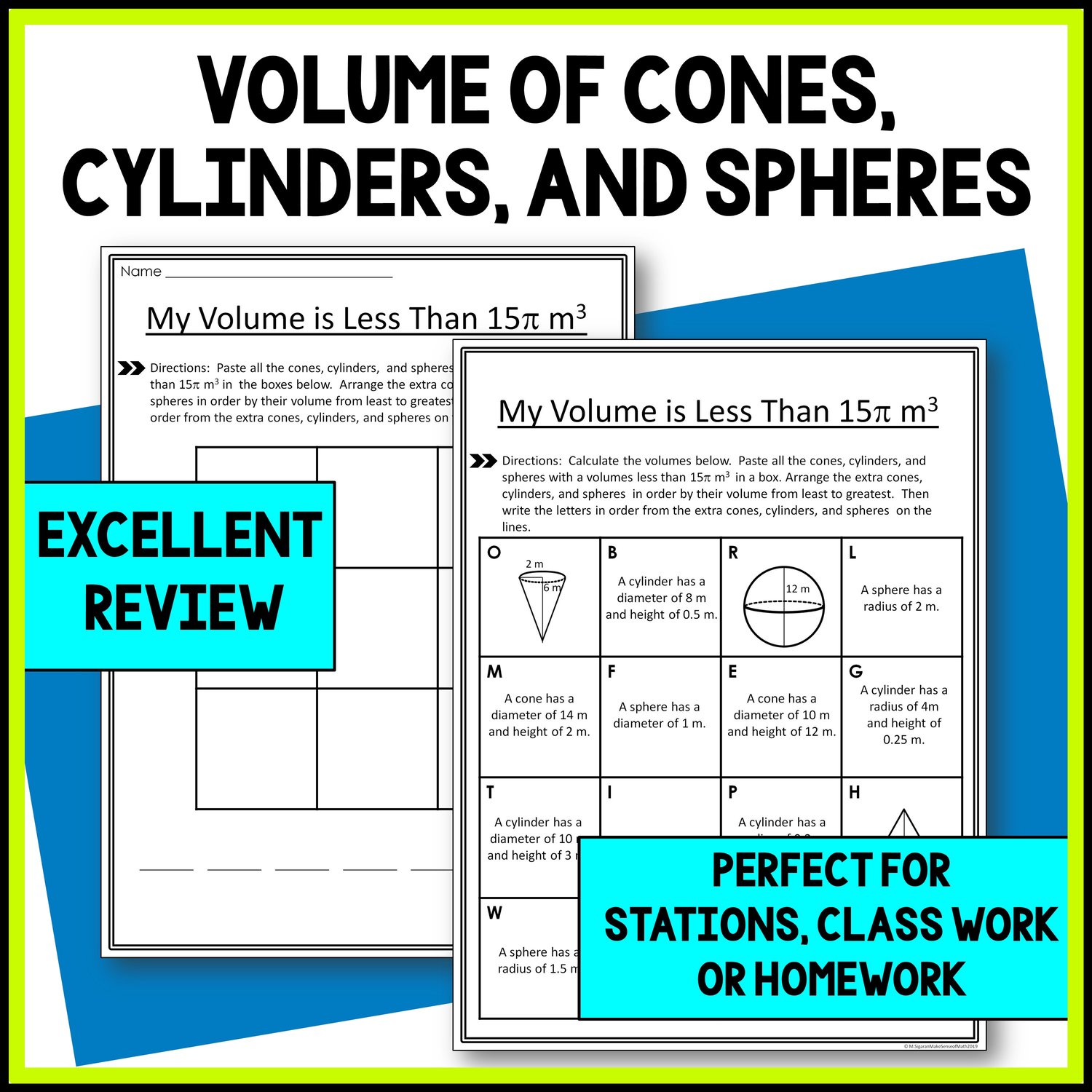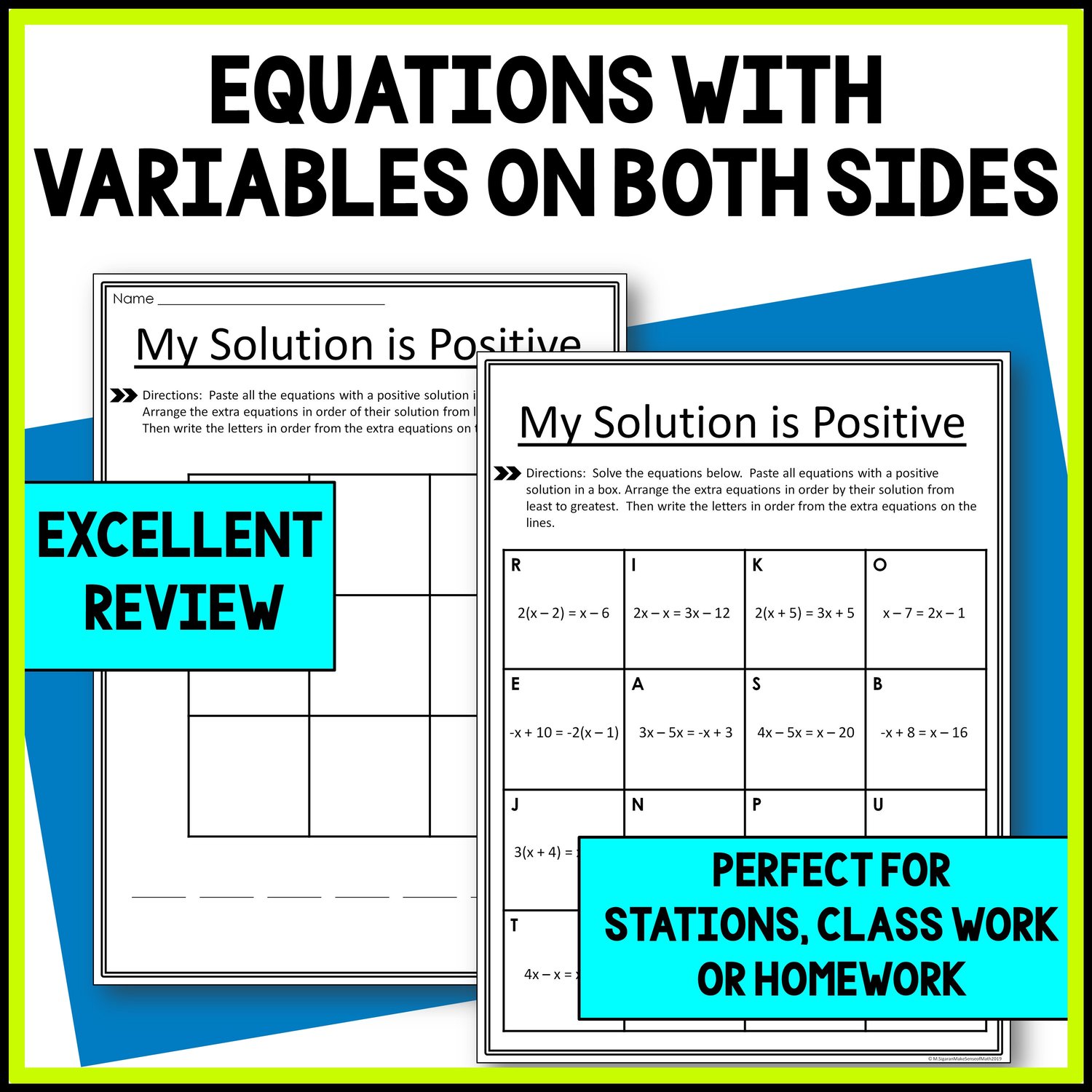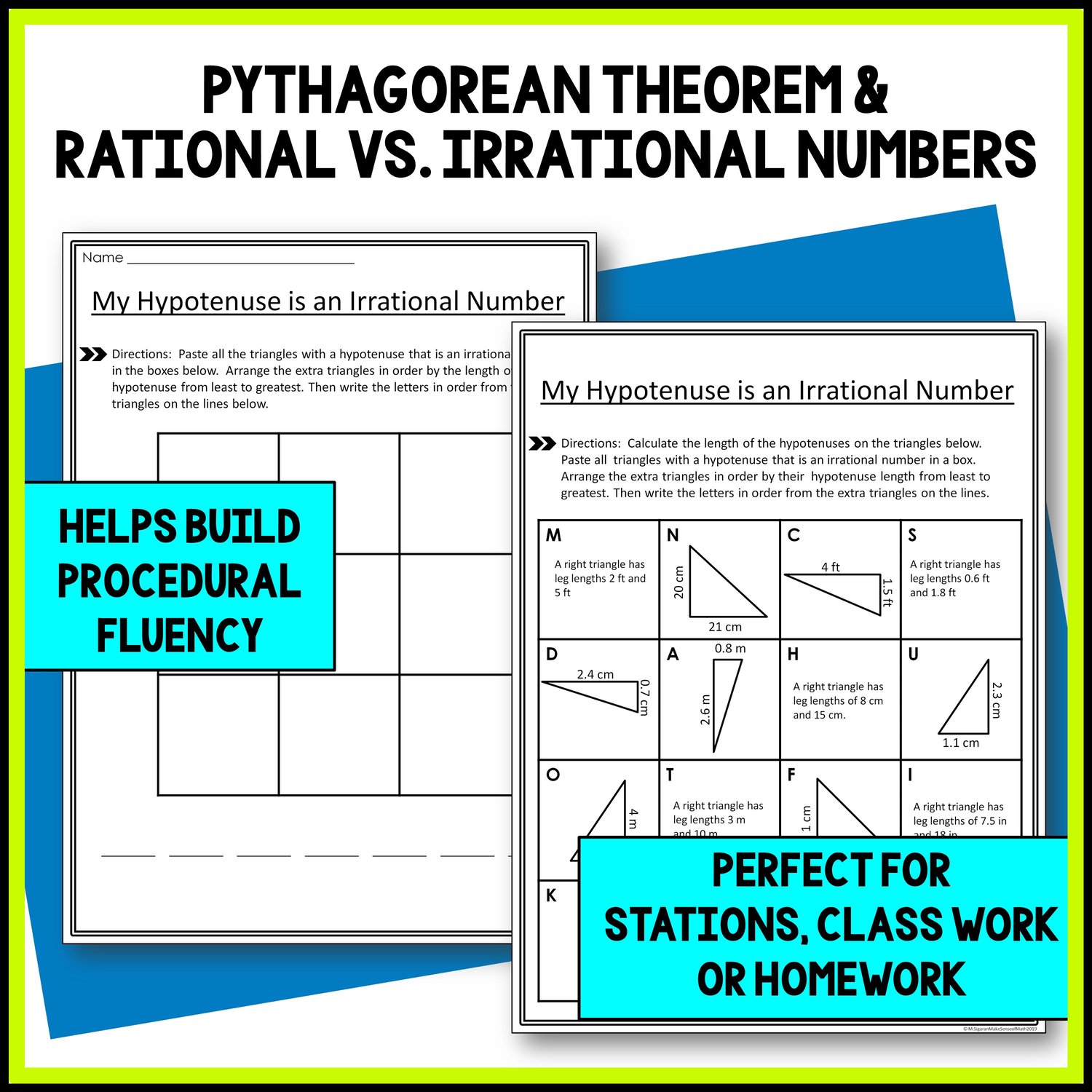 8th Grade Math Review Activities
Preview
CLICK HERE IF YOU WOULD RATHER PURCHASE THIS ON TPT
Your 8th grade math students will love these solve and sort puzzles to review various 8th grade math concepts. Includes puzzles for functions, Pythagorean theorem, rational and irrational numbers, equations with variables on both sides, slope, systems of equations, and volume of cones, cylinders and spheres. These work great for stations. Perfect for the end of 8th grade math or the beginning of 9th grade math.
Includes:
6 puzzles which review the following:
Functions
Pythagorean theorem and rational/irrational numbers
Equations with variables on both sides
Slope
Systems of equations
Volume of cylinders, cones and spheres
Each puzzle includes 16 problems
Complete answer key
Highlights
Helps build procedural fluency
Perfect for stations, class work, or homework
Complete answer key
Please feel free to contact me with any questions!
Michelle,
Make Sense of Math
No refunds will be given. Please contact me for any questions. 😊
One purchase is for one teacher/family. You may only use this item with students in a single classroom/family. 
Copyright © Michelle Sigaran Make Sense of Math, All Rights Reserved.
This item is also bound by copyright laws. Redistributing, editing, selling, or posting this item (or any part thereof) freely on the Internet are all strictly prohibited without first gaining permission from the author. Violations are subject to the penalties of the Digital Millennium Copyright Act.